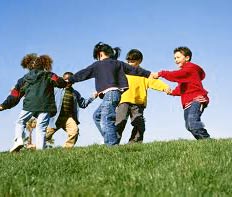 We are able to offer specialist training to schools, nurseries and other professionals on a range of topics.

This can include information about specific conditons such as: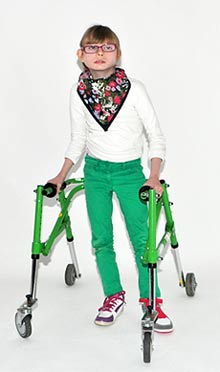 • Cerebral Palsy or other neurological conditions

• Dyspraxia/DCD

• Torticollis

• Down Syndrome

• Muscular Dystrophy

• Fine and gross motor skills

• Postural management

• Use of therapy equipment such as standing frames or specialist chairs

• Finger Gym and Gym Trails


We also offer professional supervision to OT's or Physios working in Paediatrics, either over the phone or via Skype. Please contact us for further information, availability and pricing.